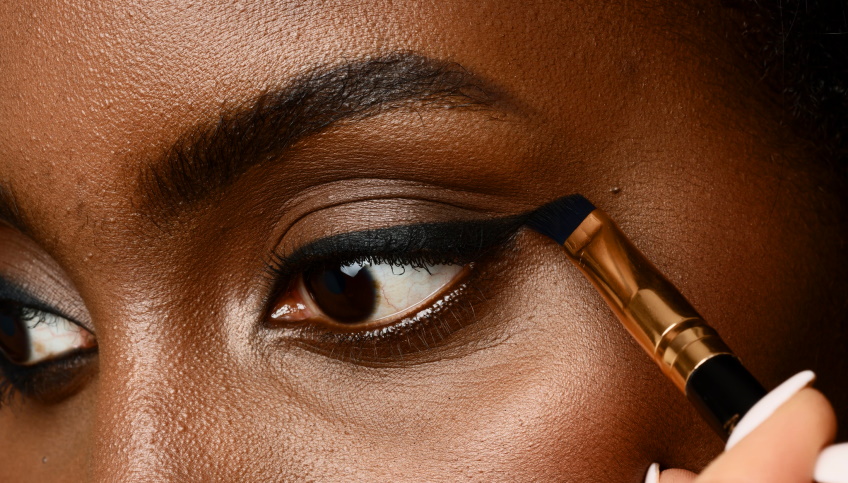 Create an Intense Smoked Out Wing Eye Look in Easy Steps
The sultry, smoked-out eye look is trending right now and can take your makeup game to a new level. So whether you want to create an intense eye look for a night out or try something new with your makeup, this tutorial will show you how to master the perfect smoky winged eyeliner in no time! We'll share all the best tips and tricks on creating the ideal color gradient for a bolding-looking result that won't fade throughout wear. Plus, there are plenty of stunning eyeshadow palettes available either online or at drugstores that work perfectly with this look, so it doesn't have to break the bank either! So get ready as I am about to teach you some amazing techniques – let's get into it!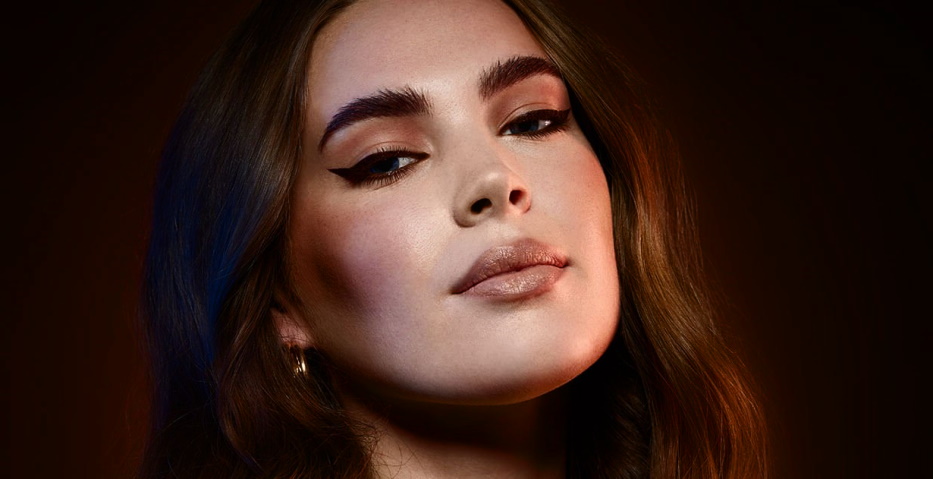 Step-by-step guide to rocking smoked out wing eye makeup
Start by prepping your eyelids with a primer and eyeshadow base to ensure the shadow won't crease or fade throughout the day.
Using lighter colors, like browns and taupes, create a subtle halo around the eye. This will serve as the foundation of your look and help define your upper lid shape before moving on to darker shades along the crease line.
For more drama, use deeper shades of plum and gray in an 'outer v' shape at the corner of the eye to give it a smoky effect.
Use an angled brush to blend all these colors so they are seamless. If you need more definition in certain areas, use a smaller brush for more control.
Complete the look with a thick line of black liquid eyeliner along the upper lash line and smudge it out to soften its effect. Finish off with mascara and false lashes if desired!
To ensure your makeup stays in place all day, seal everything with a setting spray or powder. This will also help to prevent any creasing caused by oils on the skin's surface.
And there you have it–a beautiful winged-eye look that will turn heads wherever you go! Rock it confidently, and enjoy all the compliments you'll get throughout the day!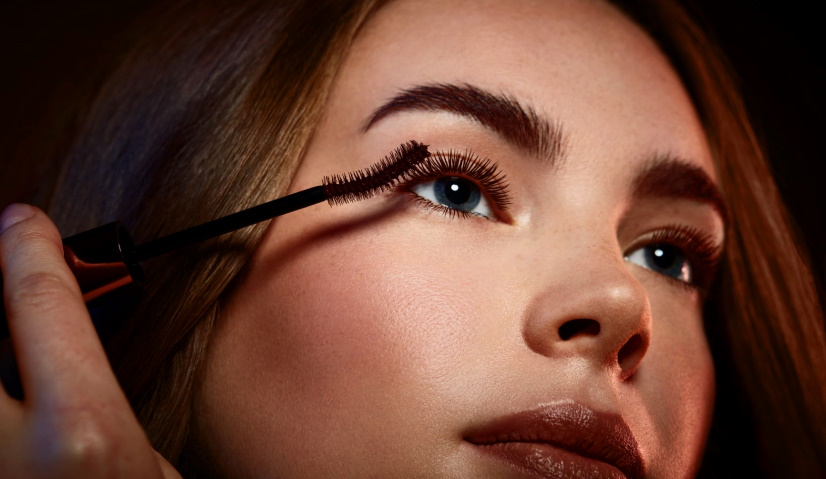 Create a smoldering look with this stunning smoked-out wing eye makeup tutorial
This tutorial is easy to follow and can be tailored to any eye shape or size. To begin, prime your eyes with an eye primer to ensure long-lasting color payoff throughout the day. Next, choose a deep black eyeshadow and, using a flat brush, line the outer corners of your eyes for a dramatic effect. Then, take a smudger brush and soften the edges of your liner for a seamless look. Finally, use a blending brush to blend out the harsh lines until you reach your desired effect. For added definition, switch up the eyeshadow colors by using shades such as bronze or copper to create an intensely smokey eye look. Finish off this daring makeup style by lining upper and lower lashlines with black kohl eyeliner, and finish with a few coats of volumizing mascara. Your smouldering eye look is complete!
For those who want to add an extra touch of drama, apply fake lashes for a more exaggerated effect. Just be sure to use waterproof lash glue to ensure your look stays in place throughout the day. You can also line your lower waterline with white or nude eyeliner to open up your eyes and make them appear bigger – perfect for a night out! Now you have the tools needed to create an amazing smoked-out eye makeup look. Show off your new style, and get ready to turn heads wherever you go!
About
Over the past ten years, Art Clvb has grown to become a household name in online media, providing millions of women around the globe with a daily dose of art&fashion inspiration and guidance. By offering detailed in-depth features, career profiles, relatable first-hand accounts, and how-to guides, Art Clvb inspires women toward leading a well-rounded and stylish life.